The top-two reasons people choose to live in Clovis are high-quality public safety and the Clovis Unified School District. Students in Clovis receive one of the highest quality educations in the nation and graduate ready for college, work and life. The City of Clovis strives to make sure that every individual has access to training and education that will prepare them for the workforce as well as ongoing training that will provide opportunities for a lifetime of success.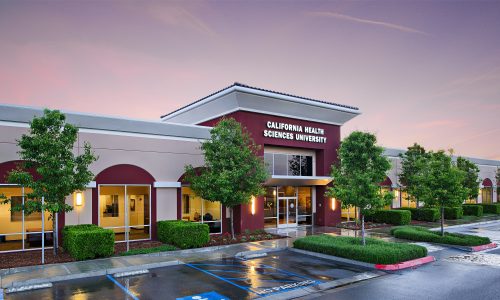 Clovis boasts a low unemployment rate (lower than City of Fresno and Fresno County) and a highly educated, capable and willing workforce. There are 47,541 employed citizens over age 16 within the City of Clovis.
The area is home to strong education assets both at the K-12 and Higher Education level, including Fresno State University and State Center Community College District (the District includes five campuses). The city's Economic Development Department and local resources supplement these educational opportunities with workforce training.
The City of Clovis strives to make sure that every individual has access to training and education that will prepare them for a lifetime of success. This is why the City works with, and supports these organizations: